Not Only a Genius.
Blog 2017-07-24 Morphie 609 0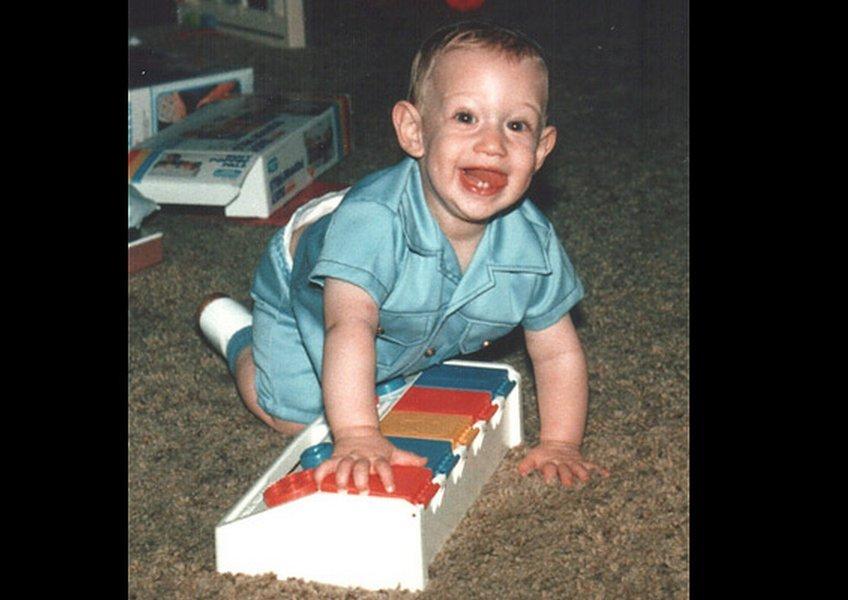 Do you know who is the little boy?
Yes, he is Mark Elliot Zuckerberg, a programming prodigy.
*if you did not receive our reply within 24hrs, please resend to our alternative email: s@aogrand.com, or call +86-181.5100.0009 directly.
We will never, ever spam you – nor sell, trade, or transfer your email to anyone else.