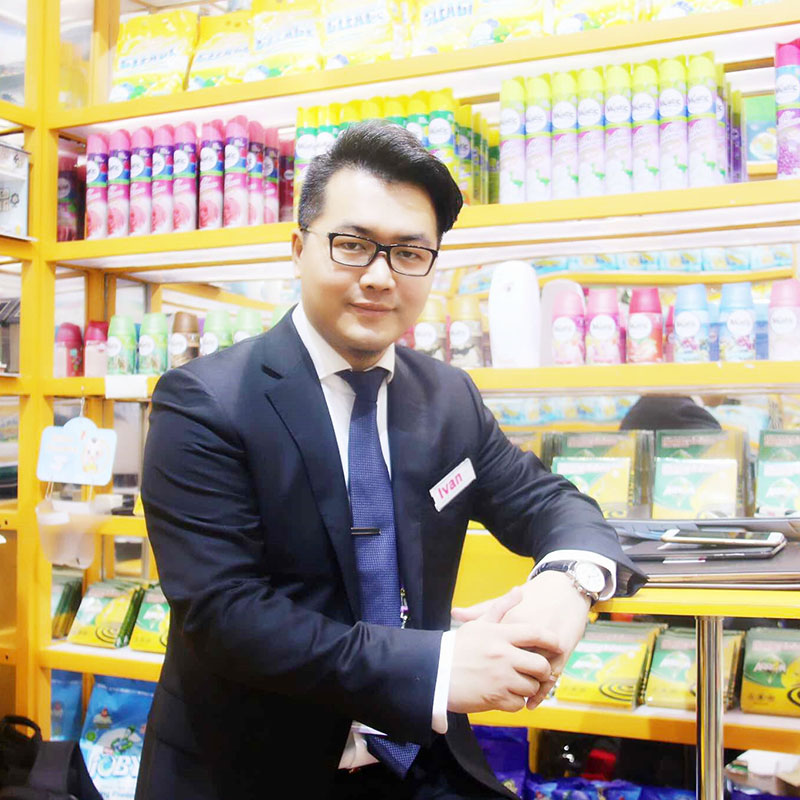 Ivan
President

Welcome to our group and hope we can be you great partner with high value.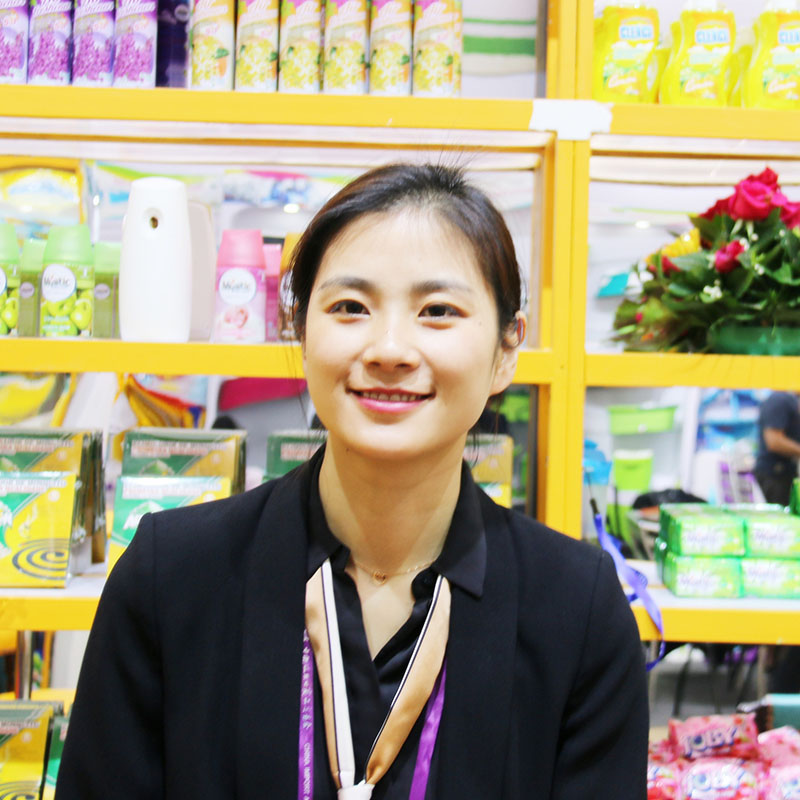 Yoyo
Vice President

Best service and quality products to services our all partners. Let us to be your great partner!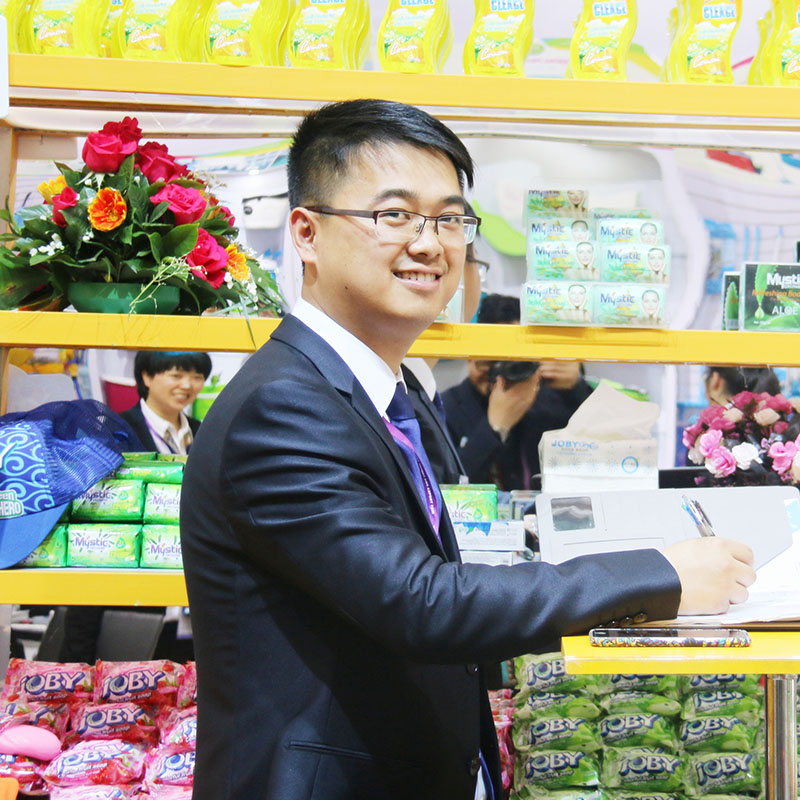 Lanny
vice manager of bd
bd3 manager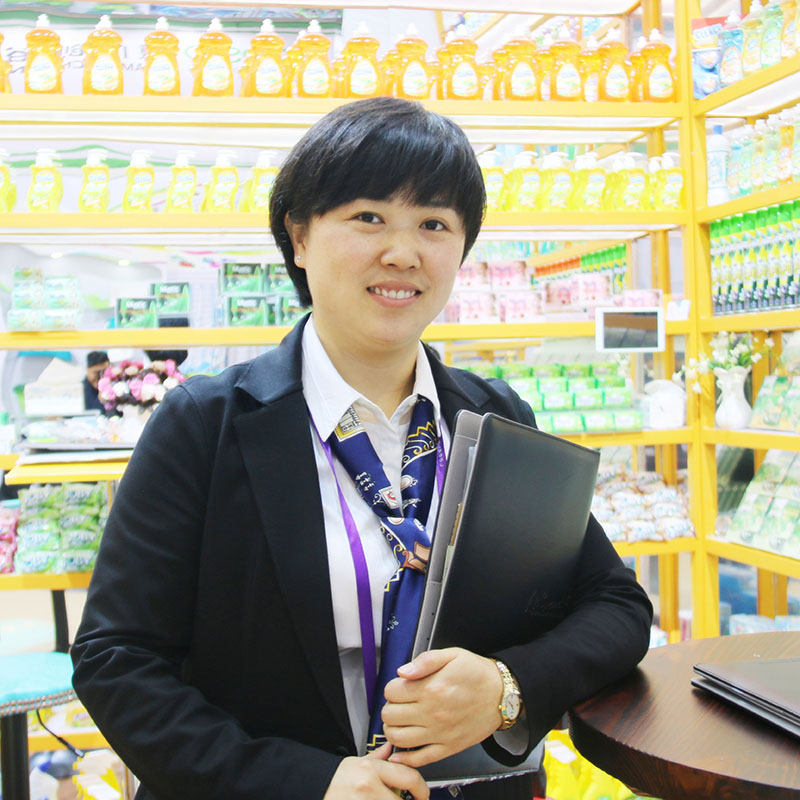 Cindy
bd2 manager

Perfection is not attainable, but if we chase perfection we can catch excellence.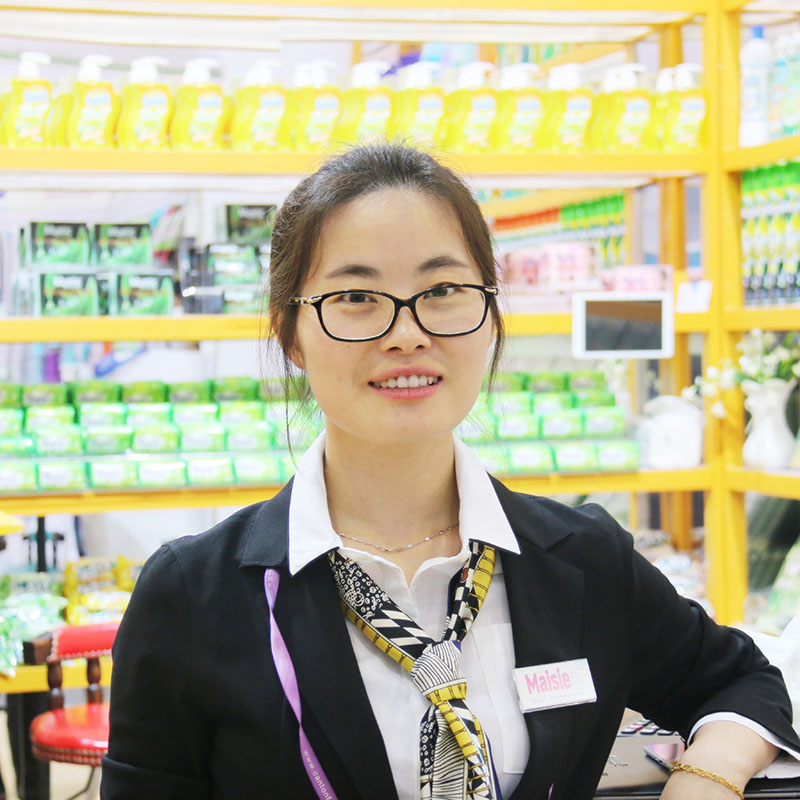 Maisie
Sales Assistant Dept Manager
bd1 manager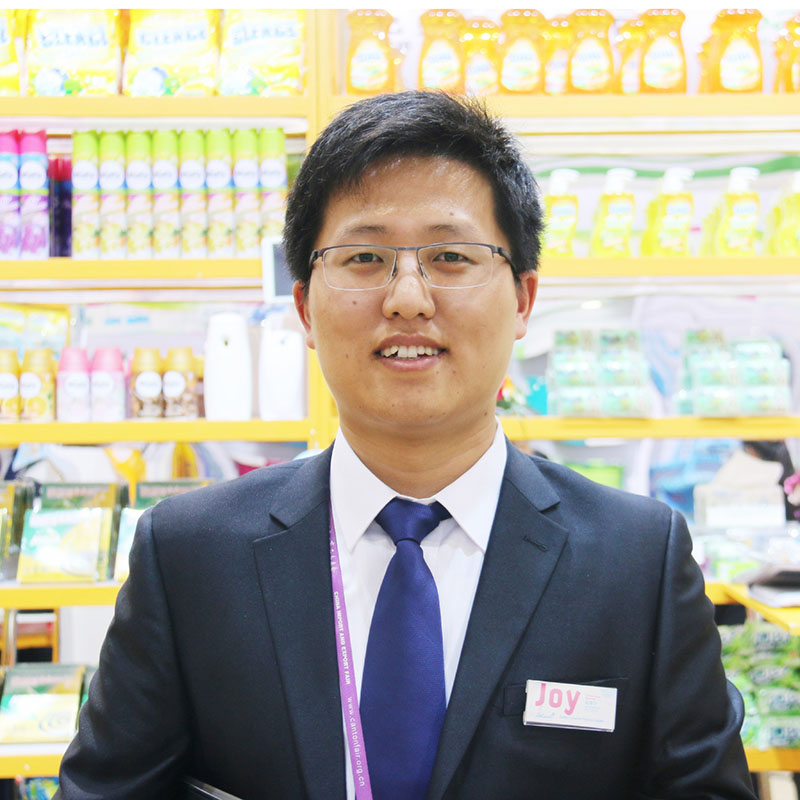 Joy
bd6 manager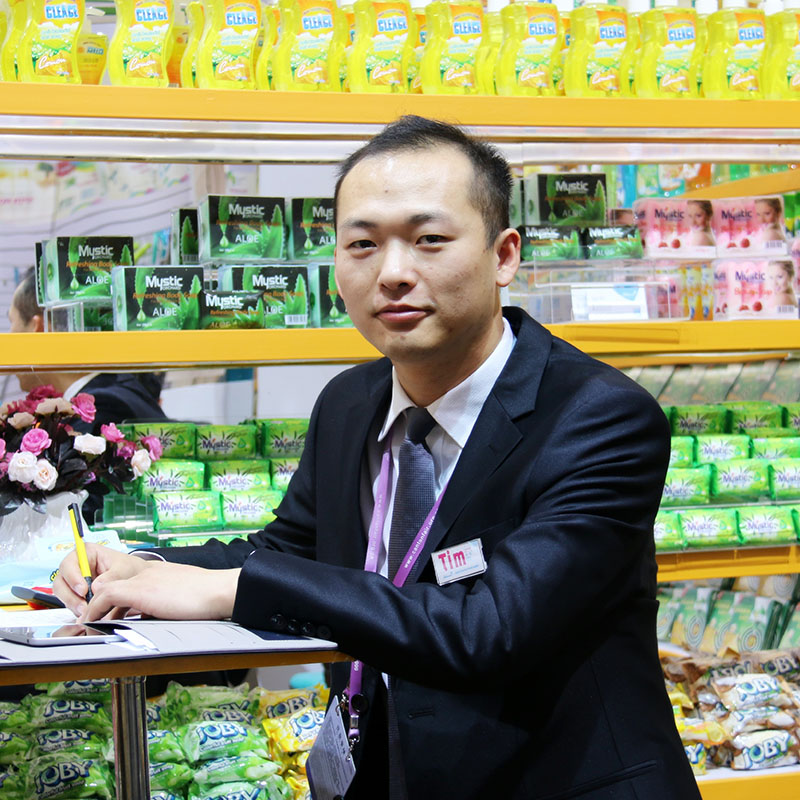 Tim
Sales Manager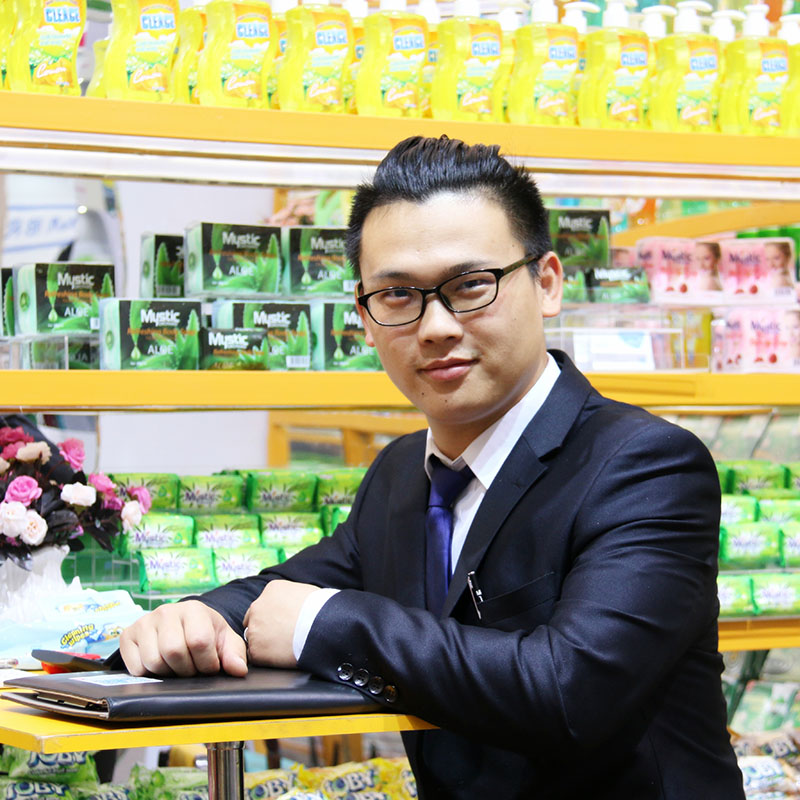 Alex
Sales Manager

No matter what you choose to do, the pursuit of perfection determines the height of your achievements.