A Little Magic Effects Of Soaps
Blog 2017-08-22 778 0
Soap plays a very common role in life. Like washing our hands and taking a shower, we all use soap. In addition to that, do you know what other magic effects soap has? What you don't know is that soap is very versatile. In fact, it's not hard to see that soap is very useful.
As a natural soap company, I will introduce you to the common use of soap in daily life.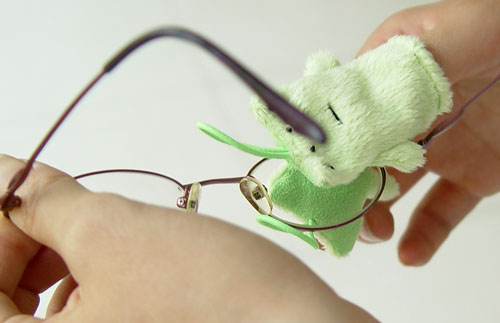 1、 If the skin is accidentally bitten by a mosquito, you can rub a little water with the soap and smear it directly on the bite. The soap can go to the bacteria, and it can quickly reduce the swelling.
2 、Friends who wear glasses often feel lenses have the fog, we can use the glasses wipe cloth with a little soap with wet after evenly, try to wipe glass lens, lens on the fog disappeared in an instant, and could last for a long time, can very good help you solve the problem of lens of fog.
3、The zipper on pants is often very astringent, not good. You can apply soap to the zipper and rub it up and down, and then it will feel smooth and smooth, and it will be more efficient.
4、When you have your hair baked at home, apply a layer of soap evenly on your face, even if it's stained with the oil. It's easy to wash and not hurt your skin.
5、 Add the broken soap to the boiling water to soften the soap. Put in a waste old silk stocking, put in a corner of toilet, can send out fragrance again can remove the smell of toilet.
6 、Case with a little bit of soap on the watch, reoccupy cloth to wipe, clean before you wear a watch, can prevent the erosion of sweat to watch, also can better preventive maintenance and watch. Here are a few tips to help you look forward to sharing with you.
*if you did not receive our reply within 24hrs, please resend to our alternative email: [email protected], or call +86-181.5100.0009 directly.
We will never, ever spam you – nor sell, trade, or transfer your email to anyone else.