How To Remove Clay Stains on Clothes?
Blog 2017-07-27 1,039 0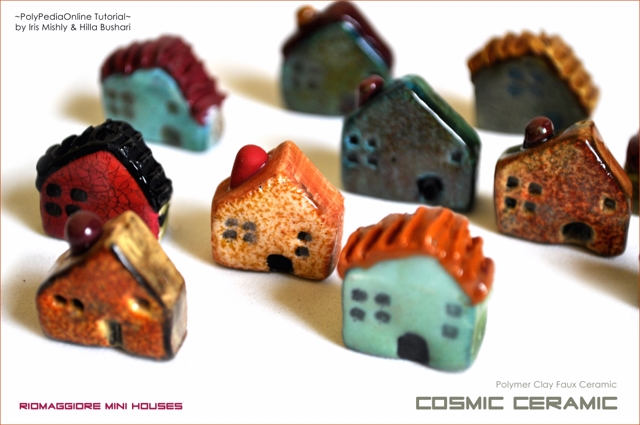 Children have a playful nature. They like all kinds of interesting activities, and getting creative with ceramic clay is a wonderful pastime, for both children and parents, but getting it off your clothes, not so much. In case the heartwarming bonding experience could end up in relentlessly complaining, something must be done to prepare ahead for the problems followed. These simple tips from JOBY,soap supplies, on how to remove clay stains and means you can get creative on the potters' wheel without worrying about the cleanup on your clothes.
Remove Excess:
Scrape off any excess from the garment before rinsing under cold, running water. The higher the water pressure, the easier it will be to remove.
1.Pre-treat:

Use a bucket, a sink or a bowl. Allow the garment to soak for up to 30 minutes, weighting the item with a white towel to keep it totally submerged.

2.Dose:

If you choose to wash your clothes by detergent with machines, using the cap to ensure you use the right amount of detergent. Just fill it with the correct dose of detergent, and pour it into the detergent dispenser if you have an HE machine, or directly into the drum before loading the clothes if you have a non-HE machine.

if you either find it more convenient handwashing your fine clothes and keeping them in shape, or a

ccording

to

the

symbol

on

the

label

, you are inquired to handwash sweaters and underwears, use JOBY transparent laundry soap as your trusty helper.




3.Load:

Without rinsing off the detergent, place the garment into the washer with other items. Leaving the detergent on the stain will give your wash that extra boost of cleaning power.

4.Wash:

Wash on the usual cycle, on the hottest wash temperature indicated. Always check the instructions on the garment's care label.

5.Unload:

When the cycle is complete, unload the garments immediately.
If the stain persists after washing, try JOBY laundry soap and apply it to where clay stains still visible. As you scrubbed the clothes, the rich foam can make it easy to remove stains while not difficult to rinse. 
Effective Stain Removal on a Variety of Stains
A clay stain is hard to remove, but it's not the only tough stain out there. Modeling clay and paint can also pose stain-removal problems. The good news is that JOBY can tackle the toughest laundry challenges. With a few of our tips and tricks, you can get even the most stubborn stains out of your favorites.
*if you did not receive our reply within 24hrs, please resend to our alternative email: [email protected], or call +86-181.5100.0009 directly.
We will never, ever spam you – nor sell, trade, or transfer your email to anyone else.