How to Treat Kitchen Oil on Your Clothes?
Blog 2017-07-27 701 0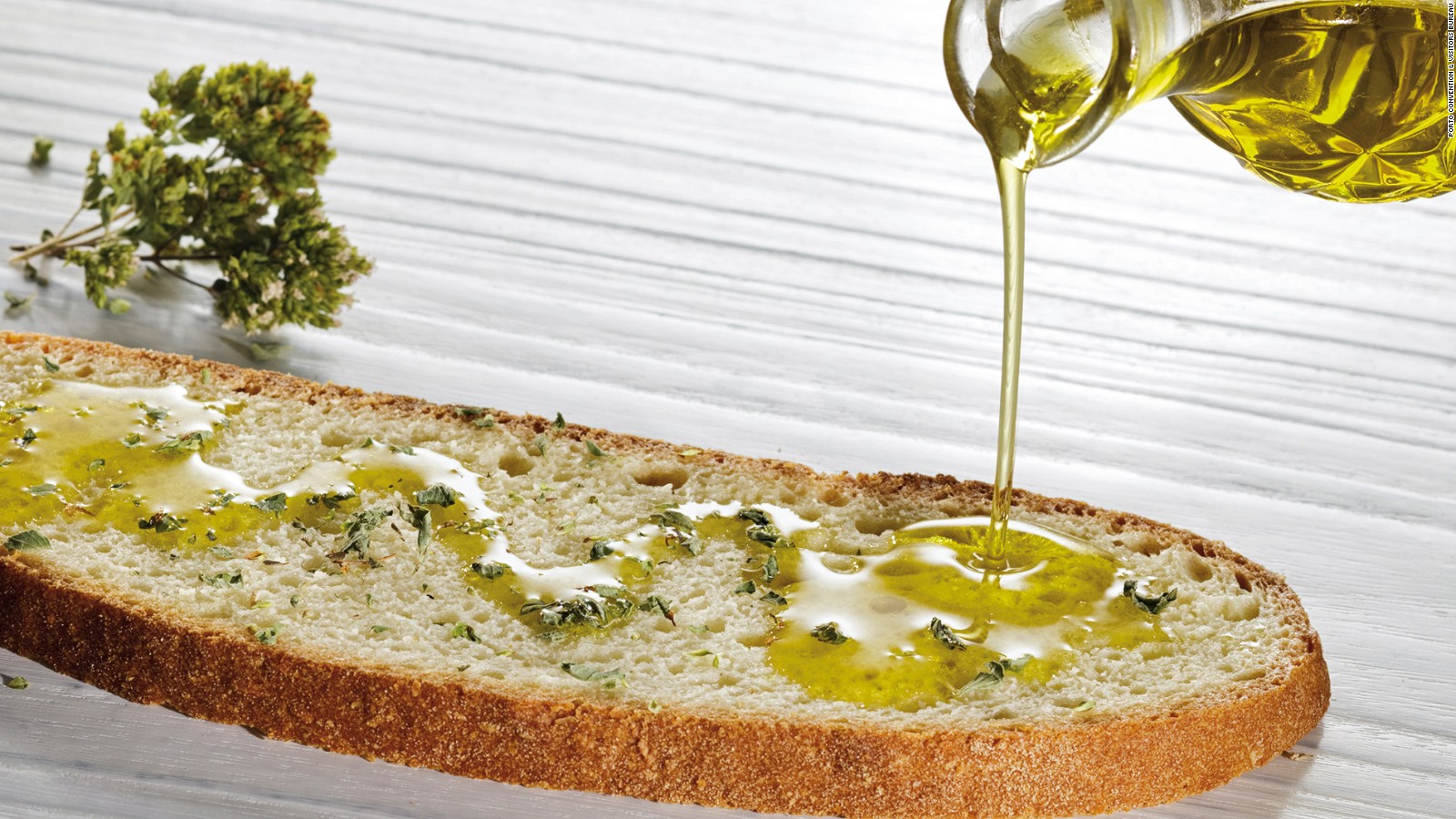 Fried foods may pose a risk for our health, but cooking and vegetable oils and their greasy residues can pose a pretty big hazard to our clothing. The stains may not look like much since they aren't bright or obvious at first, and you may feel tempted to just deal with it later. But the danger with cooking oil stains is that they can darken the longer you leave them untreated and become permanent if not cared for in time. Fortunately, though getting those fibers to let go of the oil can be a little tricky, it doesn't matter thanks to JOBY series.
Pretreat
 The faster you start working on a stain, the easier it will be to remove. Even a few hours can make a big difference, and waiting a few days to treat a grease stain can be disastrous. DO NOT attempt to wipe away the stains that are wet or damp as this will spread the stain.
Wash
Gently brush at the stain spot with small brush or toothbrush.
Put a product of JOBY, soap supplies, such as transparent laundry soap onto the stain, and rub it into the stain with your thumb and forefinger.
Add a drop or two of water to the stain spot and briskly rub with brush or toothbrush on BOTH sides of the fabric, using circular motions.
You may need to repeat these steps several times before the stain is completely gone.
load
Wash the garment following all care guidelines on the tag.
unload
When cycle is completely finished, check the clothes carefully for any sign of the stain. If the stain remains, repeat the previous steps. NEVER dry clothes in a dryer if a stain remains as this will set the stain, which will then be nearly impossible to remove.
Tips
ALWAYS read the label on your garment to determine proper washing instructions.
It is generally a good idea to wash stained clothes separately from another laundry to avoid spreading the stain to other clothes.
If the stain is on a delicate fabric such as silk or wool, or if the garment is designated as dry-clean only, take the item to a professional cleaner. For help finding reputable cleaners in your area, contact
Always read and follow all directions the product offered carefully, making certain that the product is appropriate for the fabric you have in mind.
It always happens. You're cooking dinner, and no matter how many precautions you take to avoid it, you still find oil stains on your clothes.  Never mind, let JOBY help you get rid of oil stains easily with professional laundry soap and some simple tips and tricks.
Products recommended
*if you did not receive our reply within 24hrs, please resend to our alternative email: [email protected], or call +86-181.5100.0009 directly.
We will never, ever spam you – nor sell, trade, or transfer your email to anyone else.