How To Wash Your Face Properly With Soap ?
Blog 2017-08-11 726 0
1, Any changes all the skin metabolism, discharge the waste, the face is only appropriate to remove don't like dry fall foliage residue on the surface of the skin, time is long can affect sebum secretion.
2. We should all know that facial cleaning is very important. There are a lot of clean products. Some soap also contains alkali, which can also be used to wash your face.
3, We can pay attention to use soap to wash decontamination method, and choose not to then stimulate facial special soap, we can choose to use soap to wash a face to a daily morning, remove dirt, under the buffer action of human skin, can neutralize alkaline.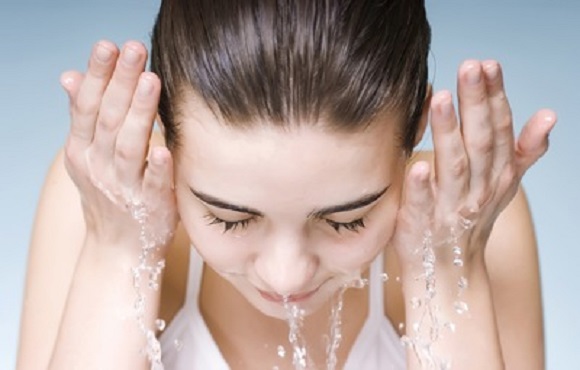 As one of  the Soap manufacturers,the products we offer are trustworthy .


4, After using soap wash a face, often feel dry skin feeling, this is because the soap decontamination, secretion of the skin surface sebum membrane washing to resist external stimulus is out of order, sebum once lost sebum membrane, is equal to lose their protective layer, the skin is easy to damage.
5, However, the sebum membrane can be released again, and it will reappear after two hours, but during this time we should apply the lotion immediately to stay hydrated. In the process of cleaning, we must clean the face soap, the remaining soap can easily make our skin wrinkle, some even to the skin burst.
*if you did not receive our reply within 24hrs, please resend to our alternative email: [email protected], or call +86-181.5100.0009 directly.
We will never, ever spam you – nor sell, trade, or transfer your email to anyone else.