Misunderstandings On Washing Clothes
Blog 2017-08-10 745 0
Pouring too much detergent: when the detergent reaches a certain concentration, the decontamination effect will not be enhanced. If the dosage is too large, it not only wastes resources but also can produce residues on clothes, reducing human immune function. Generally speaking, the dosage of detergent is less than the recommended value of the manual.
Ignoring water quality: water quality can also affect the dosage of detergent, if water quality is soft, detergent can be used less; If the water is hard, the scale is more, and the detergent is not easy to dissolve in hard water, so you can add the small soda to wash more thoroughly.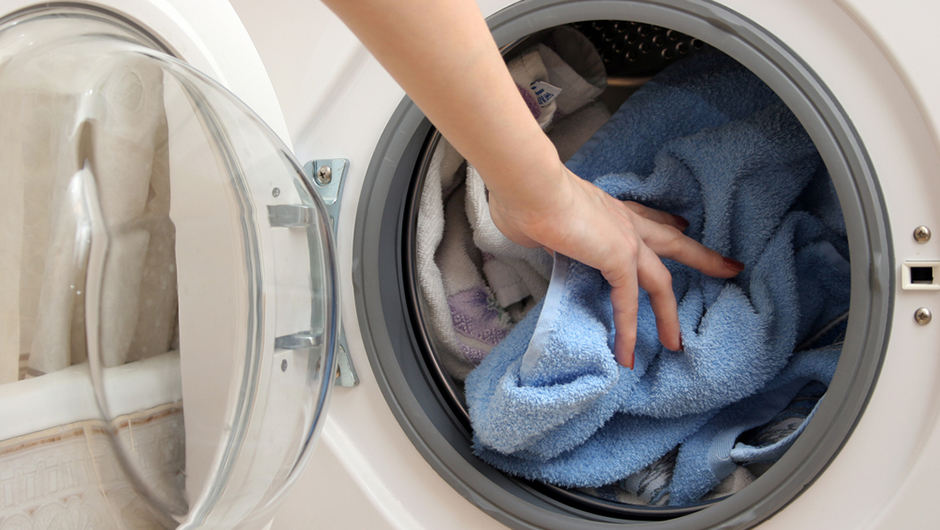 Some people when washing clothes, to save water, usually wash underwear first, then wash the coat, then wash socks and other sundries, using a basin of water till the end, which is dirty and black then. In this way, although some clothes are guaranteed to be clean, the final laundry pollution is very serious.
In particular, socks and women's underwear washing together may cause the female genital disease. You can choose professional soap to wash underwears like JOBY's soap products.
Laundry in dry cleaners is complicated, for clothes from healthy people and even patients with possible infectious diseases may mix up. Some bad businessmen are cutting corners for profit, saving disinfection treatment process, which also can cause disease transmission. Some people's washing machines never clean. As long as they turn and wash, the inner wall of the drainage area is full of cloth and dirt, breeding a lot of viruses, bacteria. In the laundry process, the dirt and bacteria are contaminated with clothing.
Some friends around you have such habits that usually, they are too busy and don't want to move on, when after the shower in the evening. Of course, they know using the washing machine to wash underwear is not good, so the underwear will then "many a mickle makes a muckle", and when accumulated to a certain amount, they use a basin of water to wash the underwears together! This is another minefield!
Do you understand the phrase "quantitative change makes a qualitative change"? To both bra and underwear, dirty should be cleaned as soon as possible, and the longer you put off, the more the stain will go deep into the material fibrous tissue, the more difficult to clean, and even can't see the dirty stain on the surface. The bra should be cleaned up separately.
Especially underwear, whether stains are visible to the naked eye or not, there will be some secretions in the underwear, if not washed in time, the bacteria can be reproduced and could never clean.
*if you did not receive our reply within 24hrs, please resend to our alternative email: [email protected], or call +86-181.5100.0009 directly.
We will never, ever spam you – nor sell, trade, or transfer your email to anyone else.