The Practical Tips Of Soap
Blog 2017-08-11 733 0
1. When the drawer in the new furniture is not flowing smoothly, you can make some soap in the right place, and then you will be flexible.
2. If the shoe is too tight, to prevent damage to the heel, use soap to wipe the heels, socks, and skin, and gently massage a few times, the heel will not be chafed.
3. After using soap on the metal shell of the watch, wipe clean with a cloth, which can prevent the sweat from eroding.
Well, if you need soap products, welcome to join us.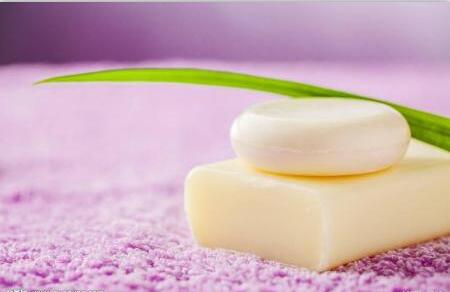 4.When you're eating hot noodles, going to the bathroom, and cycling in foggy weather, the lenses of your eyeglasses often produce fog, which affects your vision. To prevent the fog from creating a fog on the lens, just dip your finger in the soap and rub it on both sides of the lens several times, and the lens won't be foggy.
5. The water of small area of skin, fire light burns, the injury will have a burning sensation. Soak the burn in soapy water to alleviate the burning pain.
6.When the clothes are short and long, the old ones are hard to eliminate. You can apply a layer of soap to the old crease, then spread a foil and iron it with the iron, and the crease will be removed.
7. Heavy objects such as furniture in the home are very hard to move, such as rubbing a layer of soap on the floor where it is moving, and pushing it a little harder when moving, it is easy to put in place.
*if you did not receive our reply within 24hrs, please resend to our alternative email: [email protected], or call +86-181.5100.0009 directly.
We will never, ever spam you – nor sell, trade, or transfer your email to anyone else.