Tips for maintaining different fabrics
Blog 2017-08-16 801 0
Washing and maintenance of wool fabrics: Usually take dry cleaning or hand washing. Check if there is any serious smudge before washing. Mix the special detergent into the water about 35 degrees.
After immersing the soaked cardigan for 15 to 30 minutes, apply a high concentration of detergent in the stained areas and the neckline and knead the clothes. The rest gently pat.
After washing, the matching softener can be put in according to the instruction to let it be more soft, then dry in a cool place. Before collecting, it must be washed and dried. Don't hang to avoid deformation. Keep in a place that is not exposed to sunlight directly and ventilated.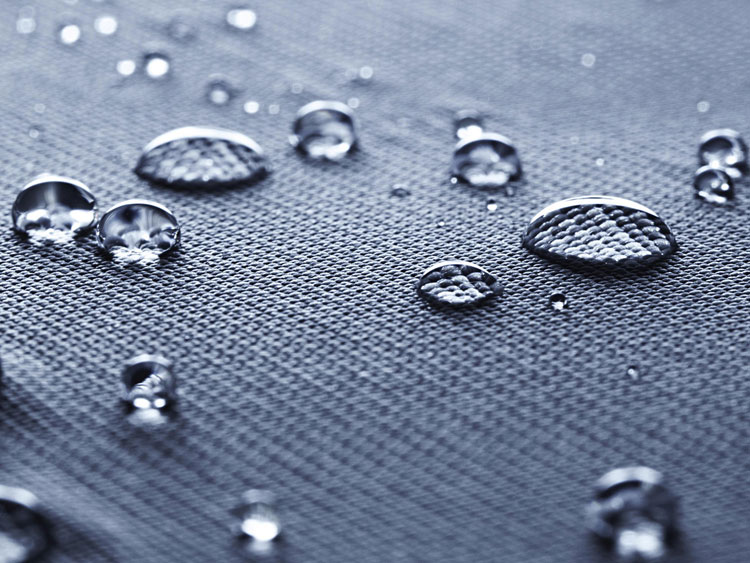 Put some anti-moth and mildew proofing agents. Note: Do not wear for too long, at best seven days for a break. Make it bounce back to avoid fiber fatigue.
Washing and maintenance of viscose fabrics: with large shrinkage rate and low wet strength, viscose fabrics should be washed in time and are not suitable for soaking too long.
Viscose fabrics become hard when meeting with water, and with a light wash to avoid fluff or damage. Use a neutral detergent or a low-alkaline detergent. Rinse solution temperature cannot exceed 45 degrees. For the most suitable product, you can refer to JOBY, who is professional in bar soap wholesale business.
Fold your clothes after washing and collect them to somewhere avoids exposure, and cool or ventilated.
Washing and maintenance of coated fabrics: coated fabrics use the ultra-fine polyester yarn as raw material, finished with high-density weaving then arranged by advanced layer sorting, with beautiful color, natural luster, and good color fastness.
The hand feeling is crisp, the cold resistance is strong, it has a good windshield, waterproof and warm function, antifouling and anti-static. Pay attention that the fabric has to water washing. Do not dry clean, do not chlorine bleach, avoid sun exposure.
Washing and maintenance of leather fabrics: anti-insect, moisture-proof, anti-mildew, sun protection. Avoid water washing, dry cleaning, ironing or drying. Do not contact sharp objects, avoid sharp friction.
Do not have contact with open fire, avoid label sticky, do not apply chemicals. Do not fold the packaging, when necessary send to the professional care center.
Washing and maintenance of mercerized cotton: silk cotton can be washed by hand, dry cleaning, not machine washing. The water temperature can not exceed 35 degrees. When hand washing, make sure the detergent is fully dissolved, put in clothing, soak for 5 minutes.
Do not use bleach, do not wring dry, in the case of material deformation. When drying, the inner layer should be turned over to the surface. Not in the hot sun for a long time, in case the clothing fades.
*if you did not receive our reply within 24hrs, please resend to our alternative email: [email protected], or call +86-181.5100.0009 directly.
We will never, ever spam you – nor sell, trade, or transfer your email to anyone else.