Use Laundry Detergent Properly, Get Rid of Stains Clearly
Blog 2017-09-13 799 0
Although cleaning clothes now have a variety of laundry detergent, soap, and so on, but a lot of people are keen on washing powder. I personally believe detergent to wash clothes cleaner, but its stimulus is bigger, so need proper attention to use details, used correctly, a little bit of subtle accumulation of life little common sense, may bring to our lives is not the same wonderful.
The best washing powder and clothes should be soaked together for 15 to 30 minutes. We have a ritual to wash clothes with laundry detergent. First, soak the laundry detergent and clothes for a period of time, which will make it easier and cleaner to wash. We usually soak for about 15 to 30 minutes, not too long to be able to soak bad clothes, too short time also can not have the desired effect.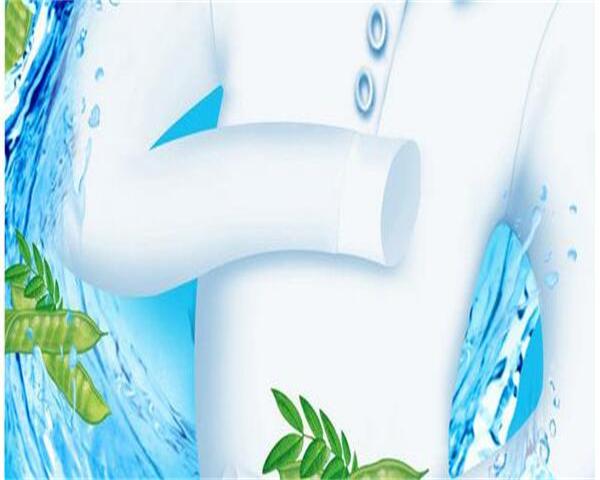 It is best to use warm water in winter to increase the activity, but not more than 40 degrees. Winter low temperature, under the condition of low water temperature, wash the clothes of the active can reduce a lot, so the appropriate use warm water to wash his clothes, and can increase the activity of washing clothes better, at the same time, we also won't too cold, of course, can't use hot water, in the first place, too hot easily burnt clothing, overheating will damage the washing effect.
The Proper amount of laundry detergent should be appropriate, not excessive. We in the use of washing clothes, some people are lazy, can let me put it this way, at the same time think washing the clothes, the more the more wash clean, actually otherwise, wash the clothes, the more easy to increase the difficulty when rinsing, kept on clothes detergent rinse clean, settle, is easy to make clothes you don't want to see stains, even damage the clothes.
Wash your hands, rinse them a few times, and rinse your hands at the end. We know laundry excitant very big, so if we washed by hand, of course, the rinse several times, while you are at the same time, also must pay attention to the wash hands afterwards, reduce the chemicals left hand, and, of course, we recommend that you washed by hand or using soap is better, less irritating, to protect our skin better. Don't know if you have experience, laundry detergent to wash the clothes every time, will feel dry, as in a layer of things, like how to wash will also have a faint, this is the skin damage.
The storage of washing powder should be dry and not damp. In addition, wash clothes store in a dry and airy environment it is important to note that, never let it be affected with damp be affected with damp, when be affected with damp be affected with damp or water, will form a piece by piece, everybody is met, basically can't use just the way they are. Best of all, we use plastic bottles to hold and seal, so it's better to save.
Don't choose laundry detergent with too heavy fragrance. Now, many merchants in order to attract users, to wash the clothes has increased a lot of other functions, fully automatic, fully functional, all kinds of fragrance, you know, these are all of the dealer, at the same time, the smell is too heavy, obvious population has added a variety of chemical substances, is a harm to human body, do not think washing clothes a special fragrance, but wear clothes in the body, serious word will stimulate the skin. So go back to nature and be clean.
*if you did not receive our reply within 24hrs, please resend to our alternative email: [email protected], or call +86-181.5100.0009 directly.
We will never, ever spam you – nor sell, trade, or transfer your email to anyone else.