Washing With Laundry Liquid,Keep Your Clothes More Bright
Blog 2017-09-08 900 0
Now more and more people are using laundry liquid to wash clothes, so what's the advantage of washing clothes with detergent? Let me explain it to you.
How to choose laundry liquid? Choose good laundry liquid, there are three main criterias: the higher the concentration, the less use; The lower the viscosity, the more soluble; The less the bubble, the easier it is to rinse. The concentration is higher, the dosage is more: the concentration is high, the content of the active content is high, the industry standard stipulates that the total active content of laundry liquid should not be less than 15%.
Many people think that the more foam, the stronger the detergent, but the more the better. The foaming difference is not equal to the difference of the detergents. The JOBY laundry liquid I use now has a low bubble but high stain, which makes it easier to rinse. For oil stains, fruit stains and other difficult stains, JOBY laundry liquid is also very awesome. Let's take a look at the benefits of laundry liquid.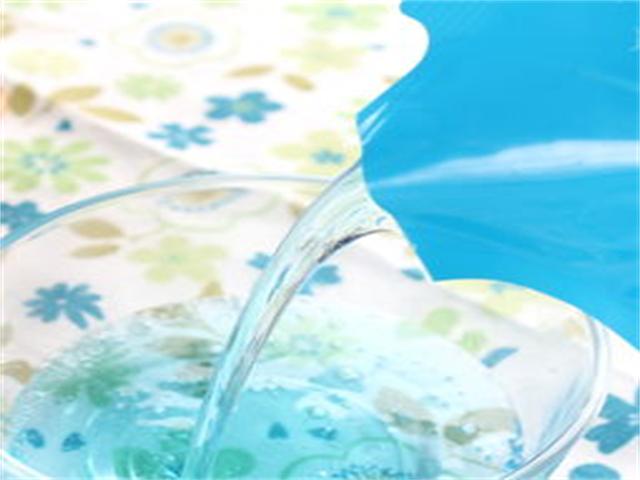 Laundry liquid is liquid, it's better to soak, it's better, it's more evenly spaced in every position.
It's more convenient to use, the washing powder opens up, and it's easy to waste. The laundry liquid is easy to use and can be used with a single squeeze.
Laundry liquid is much faster and doesn't have to wait long. The washing powder is particulate matter, which is relatively dry and slow to penetrate. After pouring the detergent, the washing powder will have to wait for the first time.
Laundry liquid does not. The particulate matter of washing powder is easy to cause damage to the opponent, and the detergent is more corrosive and the laundry liquid is more environmentally friendly.
Laundry liquid for clothes damage is small, in the process of laundry liquid to wash clothes, washing powder easily concentrated in one location, this place too much washing powder, clothes to wear and corrosion, laundry liquid will not.
Laundry liquid is more cost-effective, more durable, and laundry liquid is easy to waste. laundry liquid to dissolve, and sometimes may not have such as washing powder is completely dissolved began to wash his clothes, and residue easily lead to clothing damage, and not easy to rinse, feel the water is always cloudy, often waste a lot of water resources in the process of cleaning.
In many developed countries, laundry liquid is far more popular than washing powder, and the future of laundry liquid is a trend. But, the individual has an individual need, oneself choose to suit oneself is the best!
*if you did not receive our reply within 24hrs, please resend to our alternative email: [email protected], or call +86-181.5100.0009 directly.
We will never, ever spam you – nor sell, trade, or transfer your email to anyone else.